Tiny Whoop UK
Thanks to the awesome efforts of Nigel Tomlinson, Jesse Perkins and Ray Smith we now have the greatest resource for anyone thinking of getting into flying and those who want to open clubs to encourage more people to find the joy of flight.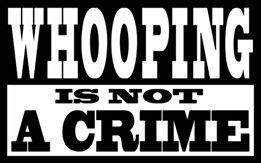 You can find clubs near you on the map page or join the membership
for all the UK related Tiny Whoop news and more.

If you are having an event or even a tiny whoop party just for fun, let them know.
The first dedicated Tiny Whoop calendar of events,
something we have wanted for a long time is now at your fingertips.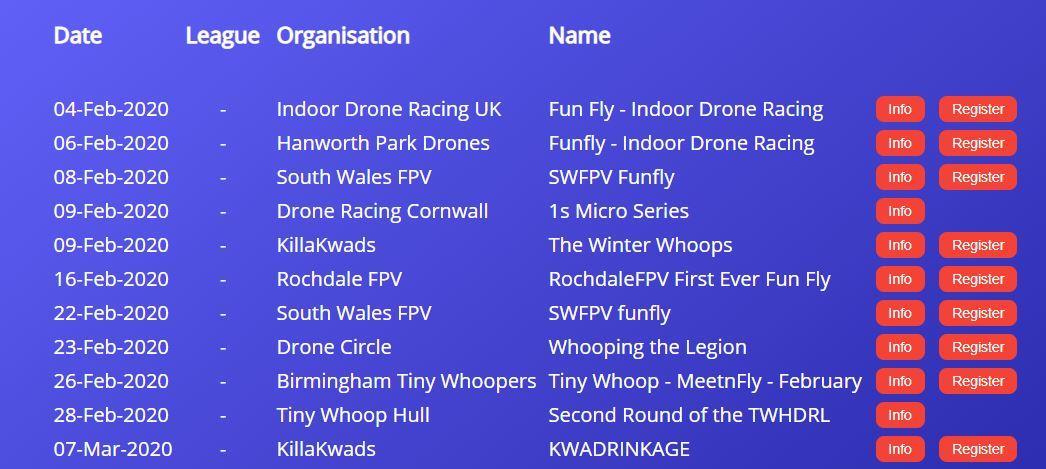 Coming soon will be a special for schools section,
so get your teachers and students ready for local and nationwide leagues.