DR!FT Rc
CHANGE THE WAY YOU PLAY
The first real driving simulation in 1:43 scale.
Experience real driving simulation like never before!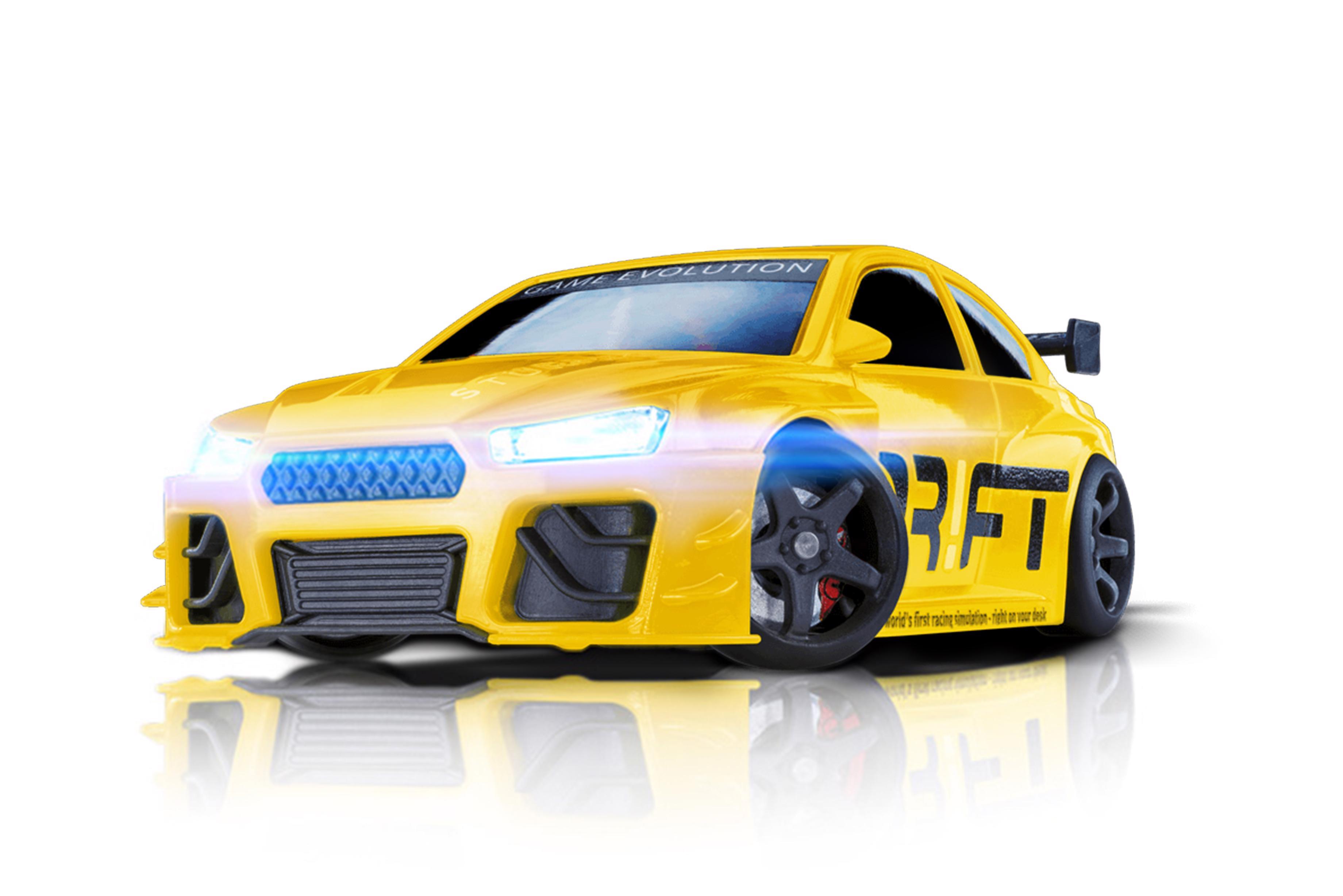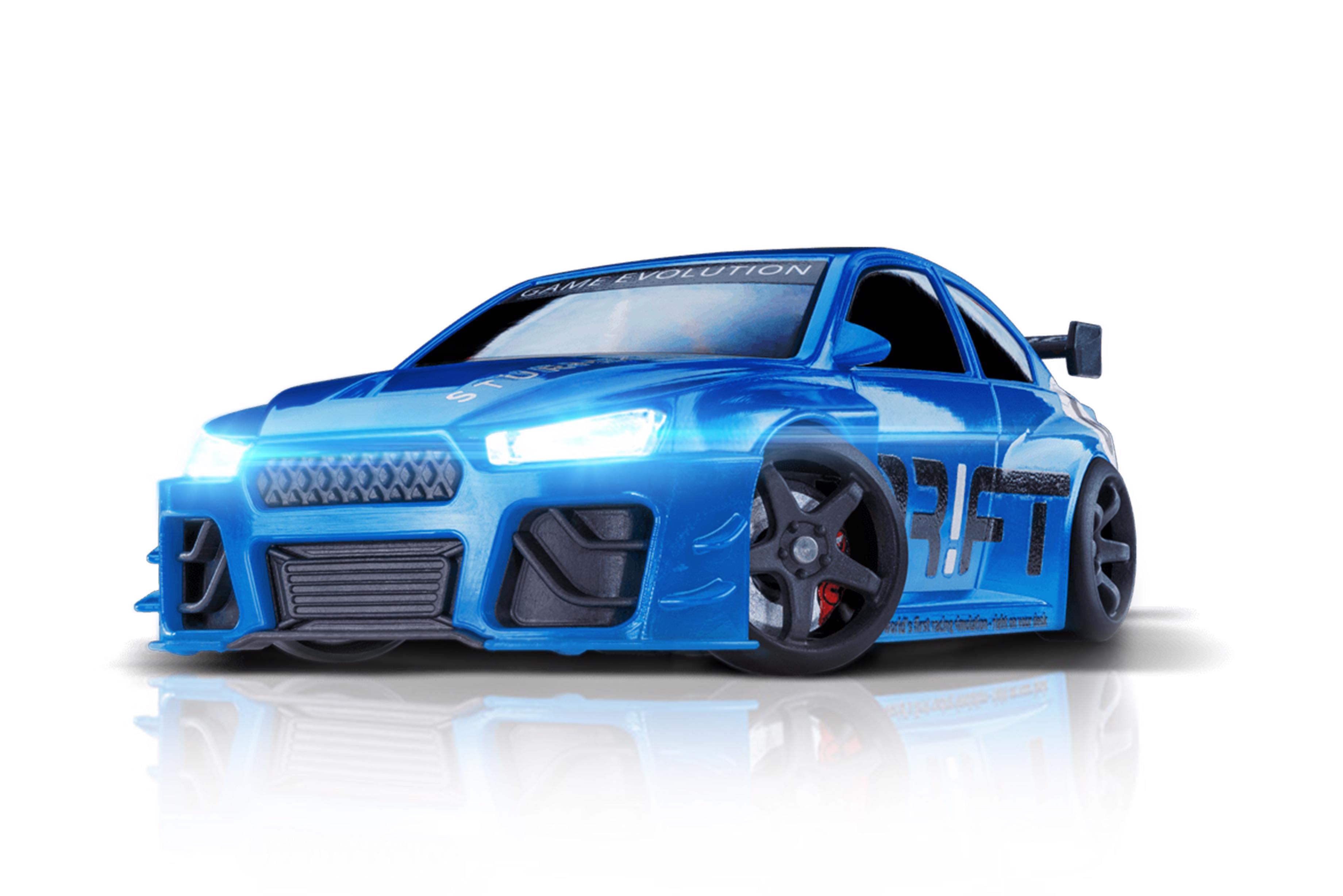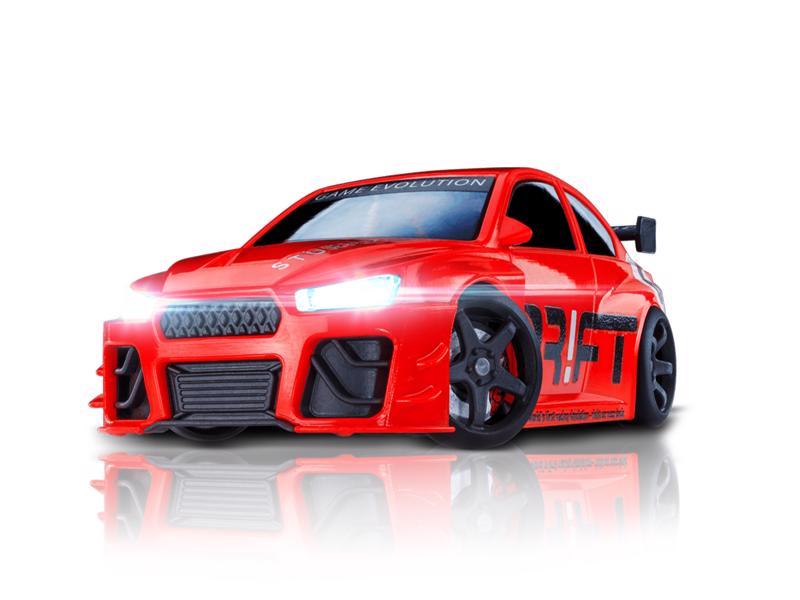 DR!FT
The first real driving simulation in the world, simulating a skidding vehicle with the same dynamics, performance and realism as a real full scale car. Martin Muller, the creator of Dr!ft Cars and all his team has managed to simulate not only a realistic vehicle to scale, but also brings a technological innovation, resulting in an extraordinary simulation that is extremely addictive.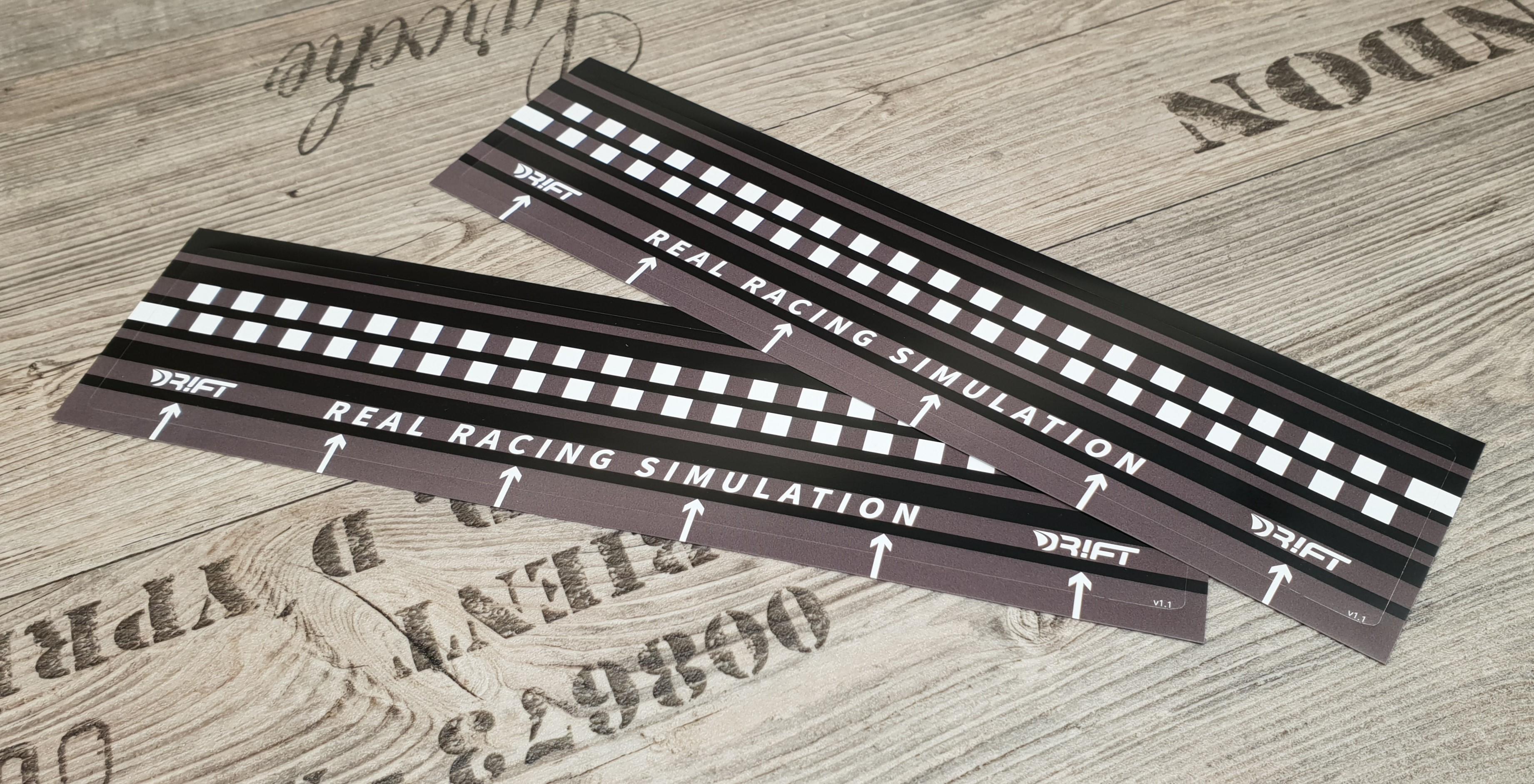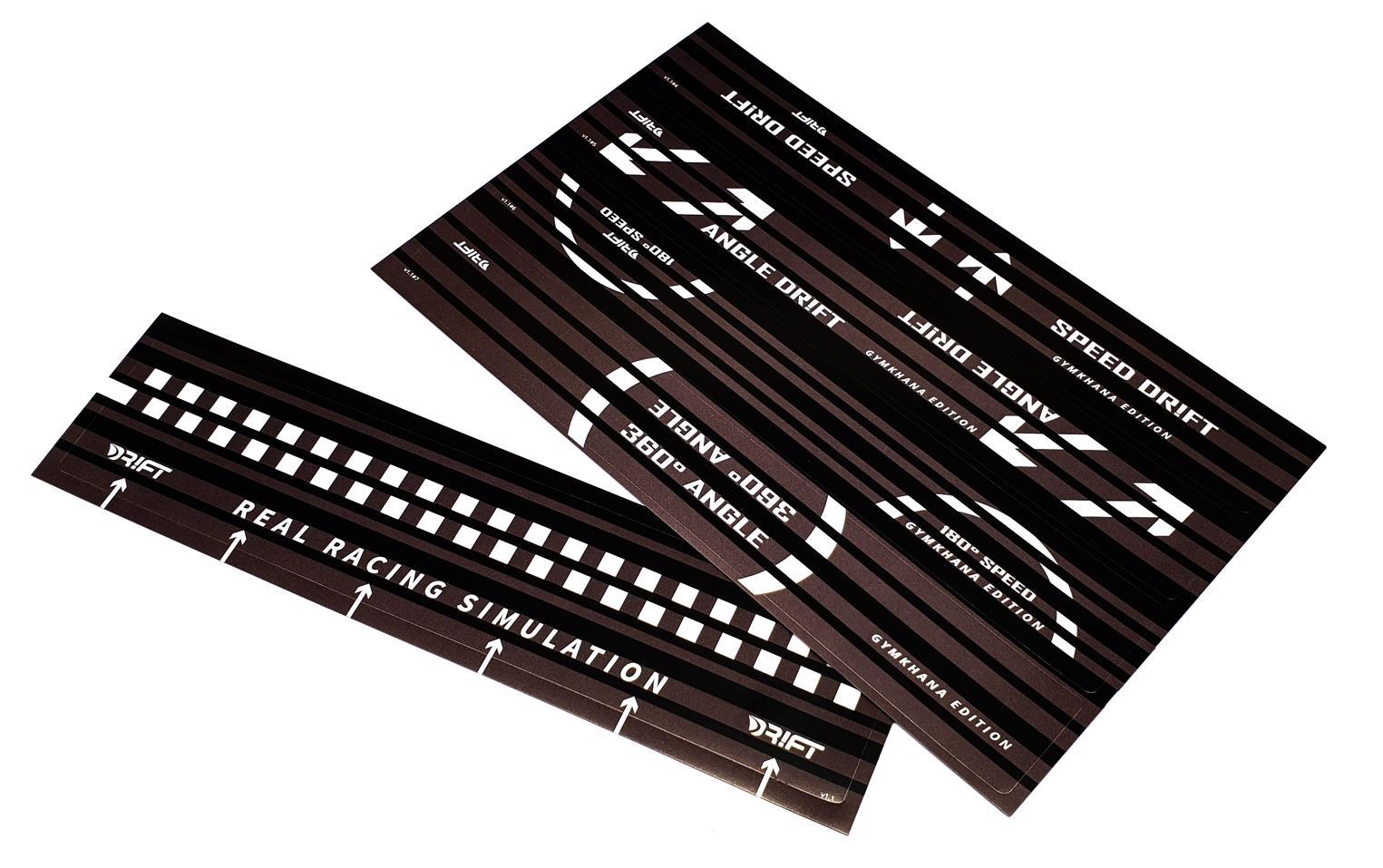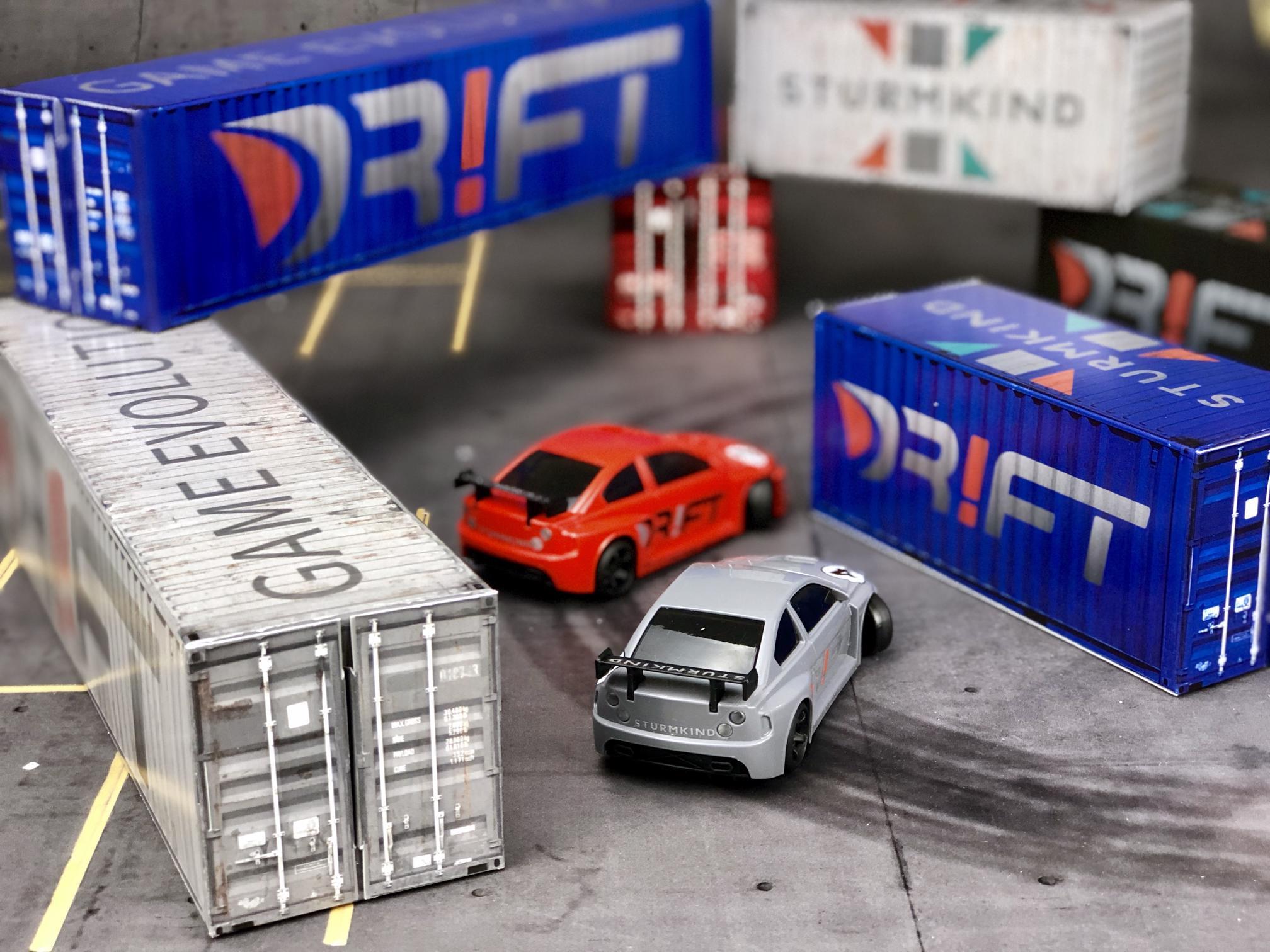 Dr!ft Rc cars are vehicles that you will control from your smartphone (Apple / Android) through a downloadable application which is free to download. You can drive these cars in any personal space without the need for a pre-designed race track, which makes the experience more exciting, you can try it on the office desk, on the floor , at home, at work or wherever you are; At the same time you can develop the skills of a professional driver. That said there are a number of incredibly detailed preprinted tracks available and we highly recommend getting one to hone your skills on.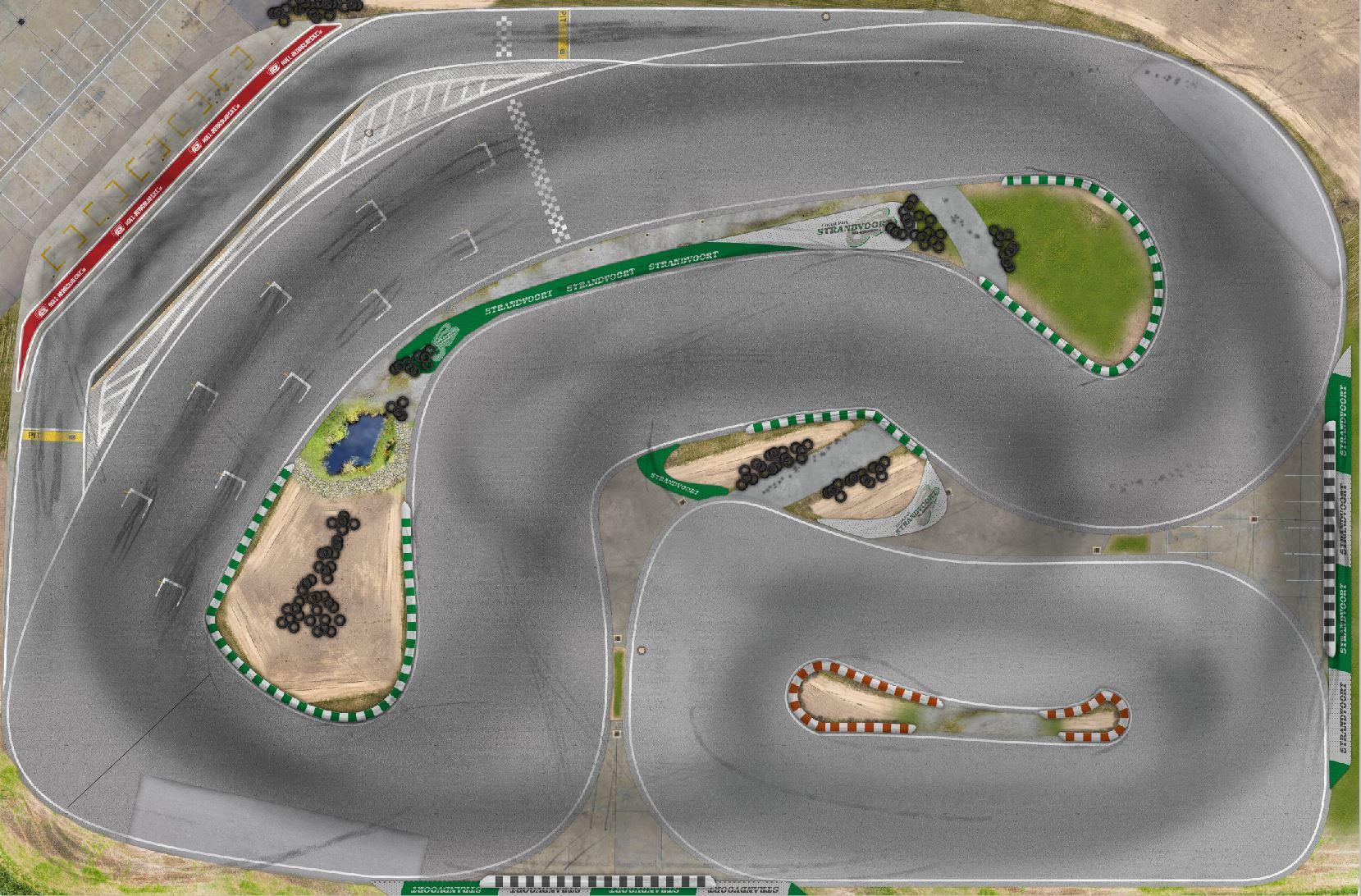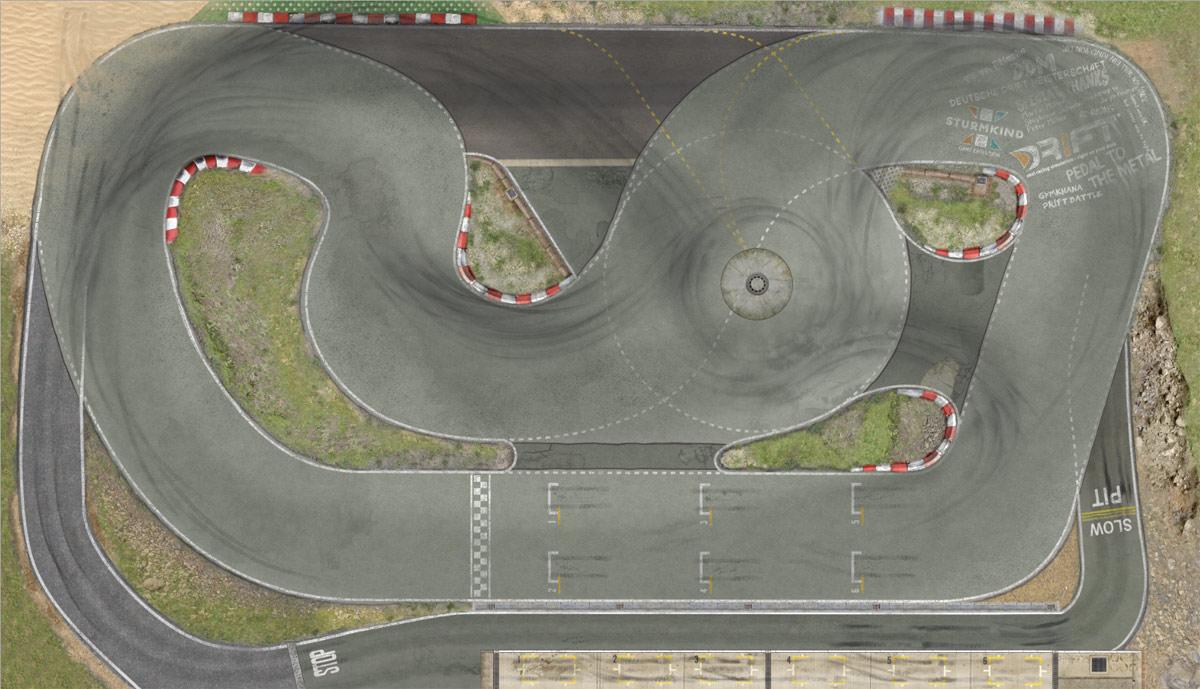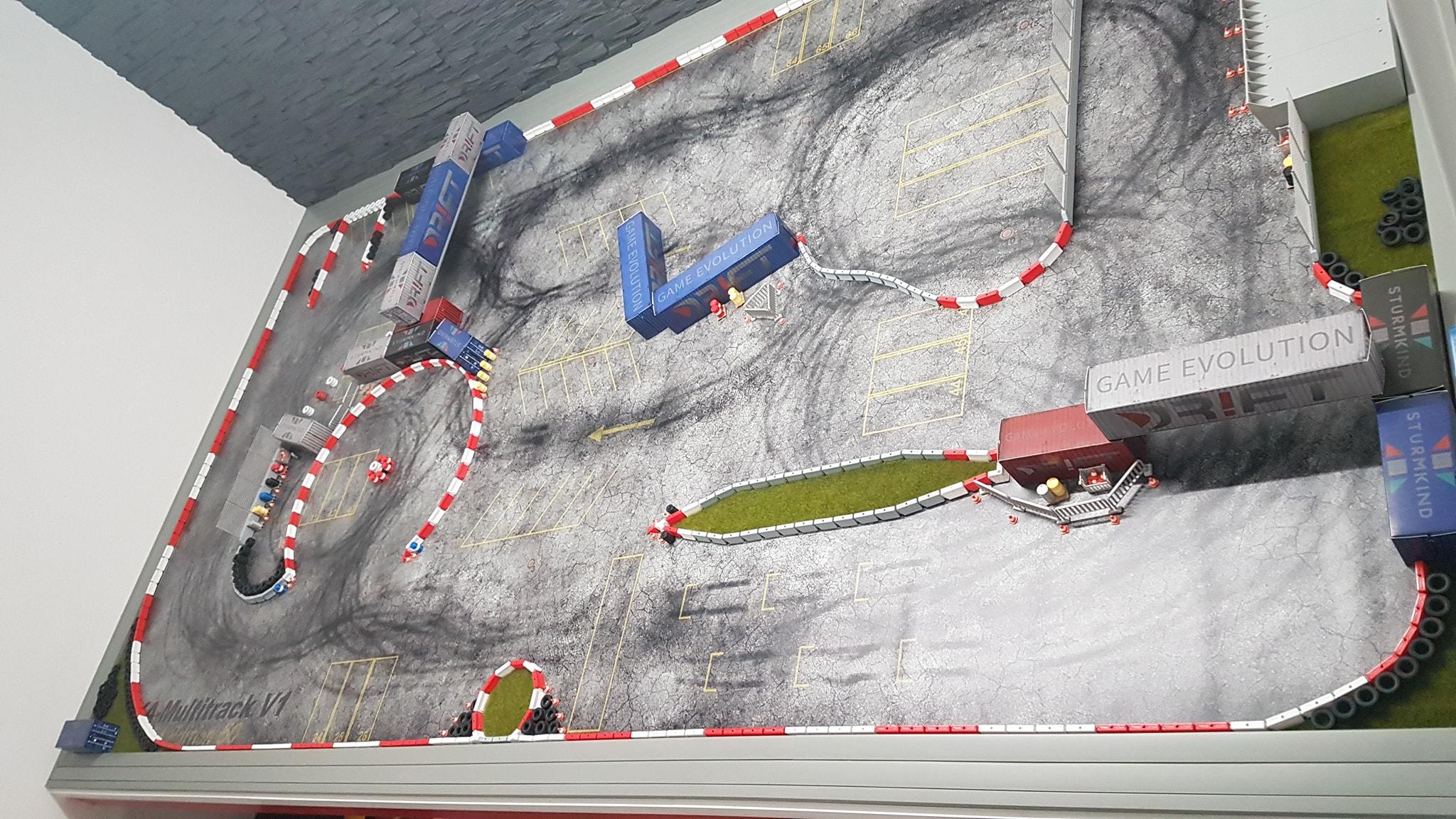 You can play anywhere in the world without restrictions and also have different game modes to test your skills, there are three race kodes and two track conditions (wet and dry) with more options and game modes coming soon. The vehicle has intelligent movement sensors that are able to read and recognize the environment to adjust to your game mode, recognizing preprinted target lines, among many other things. everything controlled from your phone through the app which will allow you to modify the vehicle, customize it and update it as you accumulate points in each race you do.
Dr!ft Cars is a new way to enjoy career sports and we want you to explore together with us all the new options offered by STURMKIND.


DR! FT is NOT a normal RC car.
You can also ride alone with one, five, or even fifty others at the same time. There are absolutely no limits as everything runs via smartphone and Bluetooth. No rails, no fixed routes, no power supplies - and therefore hardly any restrictions.
A complex racing simulation on your smartphone calculates all parameters that the Little Racer (scale about 1:43) needs.
Basically you "play" a racing game - only the racing car does not drive on the display of the smartphone, but is in front of you on the floor / a tarpaulin / plate / ... and runs its simulation there.
The smartphone calculates every movement precisely - the racer outputs this movement.
Your smartphone basically does all the calculations that would be done, for example, in a racing game in a PC or a console.
Incidentally, this is also the reason why it is not possible to control the car with, for example, a rotary knob system as known from the RC field, or a gaming controller.
The racers drive under the vehicle via a central drive.
The four wheels on the outside only turn. The front axle "just" follows the movement of the racer in a very realistic way. However, the four outer wheels do not have a real function. The control or movement itself happens hidden under the vehicle by means of a high-precision drive unit.
Acceleration and braking do not happen here like in an RC car - i.e. from zero to full pulse - but more like real cars and will keep going while slowing down.
You need a certain distance to build up speed, as well as to brake.
Motors and tuning:
There are different engine variants, as well as various setting and tuning options (everything can be controlled via the app).
All variants are listed below.
Every engine sounds different and drives differently - just like in real life.
A 1000hp single-turbo engine, for example, chirps your ores as you would otherwise know it from the S1 Sportquattro etc. from rallying. A lived men's dream :)
You start with the respective basic setup of the purchased vehicle.
Assuming you have chosen the "Yellow Beast", the V8 with 550PS and rear-wheel drive is available.
By driving you automatically get a number of points that gradually fill a so-called "medal".
If a medal is full, it can be redeemed for tuning.
You can earn tuning upgrades with these medals (e.g. level the V8 from 550PS to 700PS or even 920PS) - but you can also use the medals to replace the entire engine (e.g. unlock and install a V12 instead of the V8). You can also change the drive setup - in addition to the standard rear-wheel drive, you can unlock and install a front-wheel drive or all-wheel drive with the medals.
All unlocked engines / tuning and drive variants can be changed at any time and as often as required (Internet connection required)
So you are able to drive a 300PS turbo front-wheel drive with just one car - or a V12 all-wheel drive with 980PS. Or a V8 ... which is popular.
The free tuning always remains bound to the racer. If you buy a second racer, it starts again at "zero".
Medals collected with Racer 1 can also be used on Racer 2. But as soon as these are "redeemed", they are firmly on the racer.
For example, if you give the racer to a friend to drive, he will have all the tunings he has set free. Likewise if you resell the racer, for example.
The tuning always remains tied to the vehicle!

Driving modes:
Drift
Shorter gear ratio
More differential lock
Tire grip minimized
Race
Standard gear ratio
Racing slicks with high grip
Driving variants:
Free driving:
In free driving you drive without counting laps or doing gymkhana tasks.
Simply casual and free racing or drifting as you like.
Race:
Here a certain number of laps is set at the beginning.
The number of laps and the lap time are recorded and saved using the enclosed finish line.
You can do it alone or with several rides and measure yourself against each other.
Your car reads the bar code of the finish line through an integrated underbody sensor.
Gymkhana:
You have one minute each to get as many points as possible.
The goal is to drift the right figures over the included "Gymkhana targets".
There are four tasks:
1. Angle drift - drift in a crass angle is the point supplier here
2. Speed drift - The drift should take place atthe highestpossible speed. The angle is hardly of interest here
. 180 ° speed - the goal is to drift through at least 180 degrees as quickly as possible - there are points for that.
4. 360 ° Angle - A clean 360 degree rotation with the highest possible drift angle and the points are yours!
If you complete all 4 tasks, there are extra points (SuperCombo)
If possible, if you change direction after each drift, you will get more points for the following drift!
When all four "targets" have been run over, the first one starts again. Until the minute runs out.
Before the minute has passed the finish line, there is another 20% point bonus on top!
Using the Gymkhana targets and the procedure described above, you can complete "tasks" and thereby collect points. You can then redeem this point in the tuning shop and unlock performance upgrades or engines, for example, as already described above.
Route Features:
Dry
Wet
(Planned: snow / ice)
Current engine and drive variants:
Inline six-cylinder turbo
Standard 565PS ( rear-wheel drive )
DTE chip tuning 750PS ( rear-wheel drive )
Single-Turbo 1000PS ( rear-wheel drive )
All-wheel drive basic 565PS
All-wheel drive DTE chip tuning 750PS
All-wheel single turbo 1000PS
Front wheel drive 303PS
Front wheel drive 565PS
V8 engine
Standard: 550PS (rear-wheel drive)
Performance kit 700PS (rear-wheel drive)
Supercharger 920PS (rear-wheel drive)
All-wheel drive Basic 550PS
All-wheel performance 700PS
All-wheel compressor 920PS
Front wheel drive 300hp
Front wheel drive 550hp
V12 engine
Standard 533PS (rear-wheel drive)
Performance kit 710PS (rear-wheel drive)
High-speed boost 980PS (rear-wheel drive)
All-wheel drive basic: 533PS
All-wheel performance 710PS
4WD High RPM Boost 980PS
Check out our Facebook page here